Sparked by your generous giving, tens of thousands will be reached long after the life of this project. Here are some effective fundraising ideas and links that will insure your donation reaches its destination.

Raise your Outpost/group
Success follows goals.
Challenge each member in your outpost/group to raise $1.20/day for 30 days each year of the project (2020 and 2021).
What's your goal?

Raise your outpost/group formula:
____(number of members) x $1.20 x 30 = ____ (annual goal)
x 2 years = ____ (TOTAL GOAL)

Effective Fundraising Ideas
Here are some time tested fundraising ideas: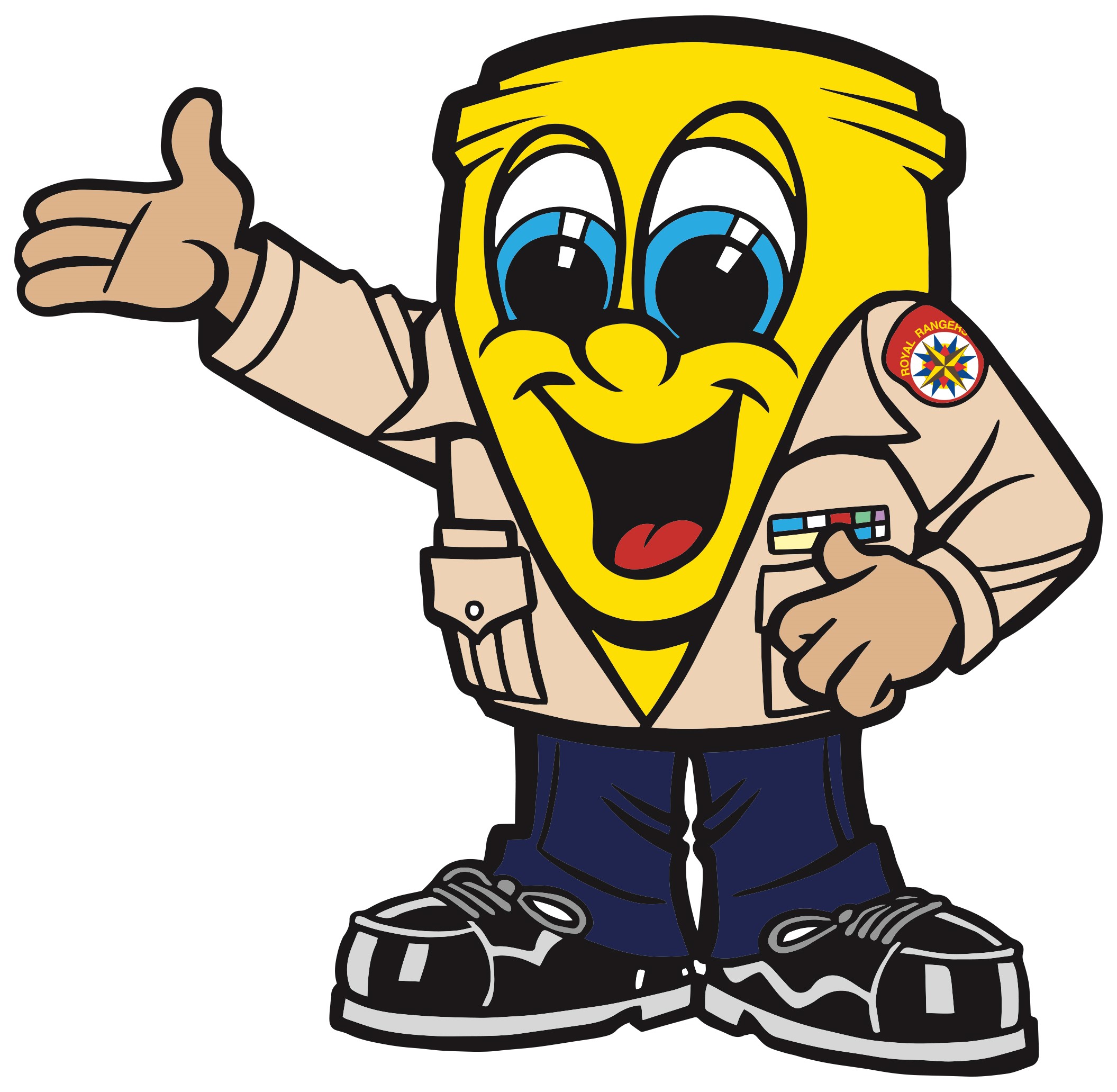 For International ideas click here
For USA ideas click here
Print, fold & collect your change in an Ignite Eurasia coin box!


Download and print the Ignite Eurasia coin box by clicking here.
TO GIVE FROM OUTSIDE THE USA CLICK HERE
to give from inside the usa click here
TO REMIT DONATION BY MAIL, DOWNLOAD brochure :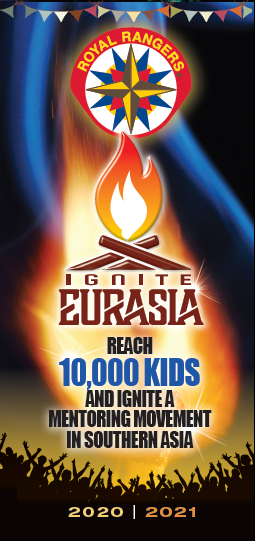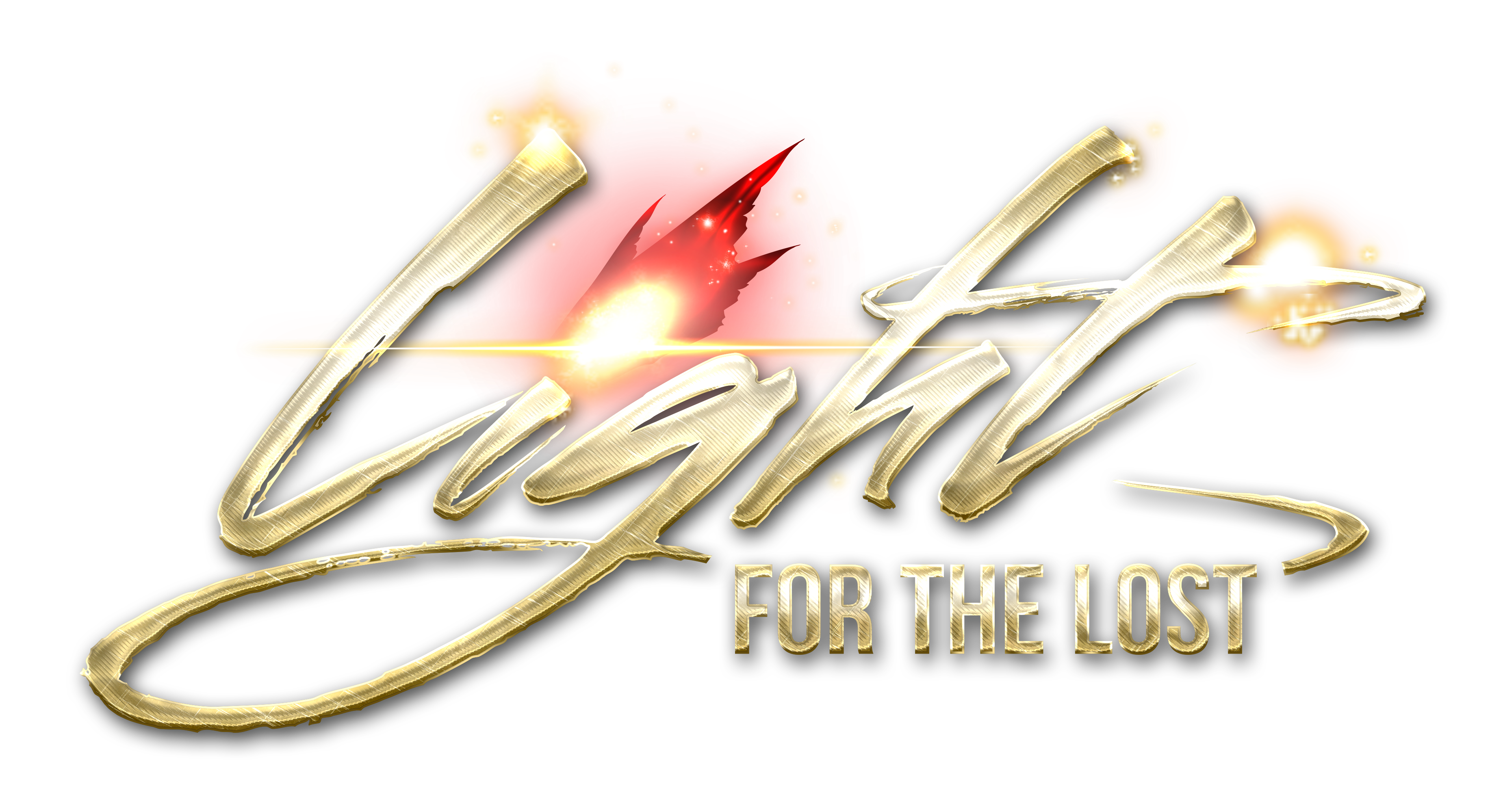 Donate LFTL funds via your Assemblies of God Network/District office.
It is IMPORTANT to request your LFTL donation go toward:
LFTL, Royal Rangers International/NEPALI Project