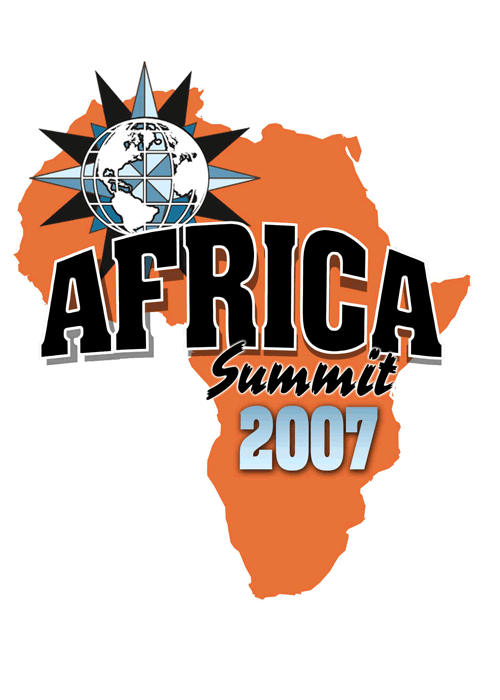 Royal Rangers International, in conjunction with The Kenya Assemblies of God (KAG) and the Africa Assemblies of God Alliance leadership, convened a region-wide summit for nations in Africa who currently had an established Royal Rangers ministry or planned to introduce the ministry in the near future. Nations with an established (or soon to be established) Men's Ministries department were also strongly urged to attend.

Royal Rangers International (RRI) is an Assemblies of God ministry designed to help establish Royal Rangers in nations around the world, then strengthen and serve them. Royal Rangers in Kenya has experienced God's blessing and has grown in close to 200 churches since the year 2000. KAG and RRI partnered together to offer this summit because they believe God is prepared to expand and strengthen this great boys' ministry throughout the entire continent.

The purpose of the summit was three-fold:

Share– RRI presented Royal Rangers' vision, its adaptable evangelistic and discipleship curriculum, and its training programs designed to develop adult and youth leaders. Nations with a developed Royal Rangers ministry shared what is taking place in their countries;
Contextualize– Together we discussed how to sharply focus Royal Rangers to minister to the deepest needs of African boys;
Relate– We considered how RRI can support Royal Rangers development within Africa and how nations may provide mutually beneficial assistance to one another.
The Summit took place May 1 – 3, 2007 in Nairobi, Kenya, at the East Africa School of Theology campus.
View the 2007 Africa Summit Report here!